Tuesday, January 15, 2019   
                 Friday Sunset  4:47 pm  -  Saturday Sunset  4:49 pm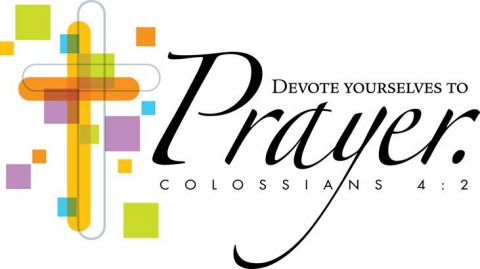 Sabbath Services this Week 
Orcas Adventist Fellowship
Speaker:  Shannon Quishenberry
Elder in Charge: Tom Roosma
No Fellowship Potluck this week

Friday Harbor SDA Church 
Speaker: Ivan Melnicuic
Elder in Charge: Richard Foster
Fellowship Potluck
Ten Days of Prayer begins on Wednesday, January 9 through January 18. This is an opportunity in the New Year to deepen your walk with God.
Chuck Fisher passed away on January 6, 2019. He will be greatly missed. Please remember to pray for his family.
Friday Harbor Church Board Meeting on Thursday, January 17 at 6:00 pm at the church.
Closet Glimpses  No better Glimpse can be seen into the Prayer Closet than the material prepared for the 10 Days of prayer.   Consider each day again or for the first time. Any views you share will be held in confidence unless you give permission to publish. Thanks for sending your opinion by email to Closet Glimpses.
Friday Harbor Church Pantry thanks you for your continued support of food donations. 
Friday Harbor Church Bulletins  All bulletin information can be sent to Friday Harbor Church or Virlinda.  Please turn bulletin info in by Wednesday evening prior to Sabbath.
Orcas Women's Bible Study will resume on Wednesday, January 9, 2019, and continue to meet each Wednesday from 4pm - 5:30p in the OCS lunch room. 

Lopez Bible Study will meet on Wednesdays in January at 7:00 pm at Kenn & Christine Aufderhar's home. Everyone welcome.  
Prayer Meeting at the Friday Harbor Church each Wednesday evening at 7:00 pm.  All are invited to join. 

Orcas Chapel Music on Friday evenings from 7:00-8:30 pm. Bring your favorite musical instrument (and your voice) to join in sharing your talents with each other. Everyone welcome!
​
Small Group Prayer meets in the Orcas Christian School Elementary Building each Sabbath from 9:45 - 10:10 am.  Pray together or silently for God's leading in your life, for our community, our schools and our church.  Open to all.

Mission Story from Mozambique:  "Out of Darkness"
The 1st quarter 2019 offerings support the Southern Africa-Indian Ocean Division
 

January Birthdays
Valentin Iordache 2
Sally Coffin 4
Bill Gaskill 6
Ruth Downs 7
Kathy Craft 11
Richard Low 14
Mike Parnell 17
Wendy Jo Shinstine 17
Sofia Garcia 19
Barbara Laursen 19
Bob Low 26
Loren Brothers 27
Richard Foster 27
Eloyce Bruce 29
Kenn Aufderhar 31
Winter Ferry Schedule is in effect  January 6, 2019 through March 30, 2019
HEALTH NOTE
by Sally Coffin, R.N.
WHAT YOU NEED TO KNOW ABOUT STROKE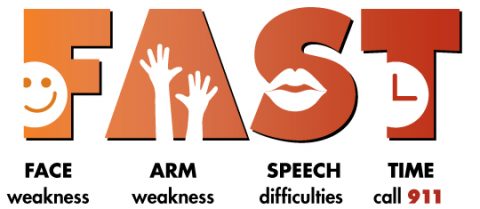 No Time to Waste!  If you or someone you are with shows signs of stroke, call 911 immediately instead of driving to the hospital or medical center.  People who arrive by ambulance are usually seen more quickly in emergency rooms and the clot-dissolving treatment that can reduce brain damage from many strokes must be given within 3 hours of the onset of symptoms.  Also, make sure that you and your family members know these warning signs of stroke:  
Sudden numbness or weakness of the face, arm, or leg, especially on one side of the body  

Sudden confusion, trouble speaking or understanding  

Sudden trouble seeing with one or both eyes  

Sudden trouble walking, dizziness, loss of balance or coordination 

Sudden, severe headache with no known cause
Live Gently and Be Blessed in 2019!
Sally Coffin, R.N.
Parish Nurse
THE WEEKLY NEWS WELCOMES YOUR NEWS!
PLEASE EMAIL IT TO SALLY OR ROCHELLE BY MONDAY NOON.